Children Who Remember Previous Lives



by Ian Stevenson

Twenty Cases Suggestive of Reincarnation



by Ian Stevenson
Where Reincarnation and Biology Intersect



by Ian Stevenson
Children's Past Lives



by Carol Bowman


Click here for The Reluctant Messenger (Host Site)
Reincarnation Research Center


Watch the Main Page for any announcements concerning updates to this section.

Hinduism | Taoism | Moses | Buddha
Christ | Sufism | 10 Gurus | Science
---
Main | The Story | God | Religions | History | Prophecy | Wisdom | Misc
Copyright © Internet Innovations, Inc - All Rights Reserved
Cathars & Reincarnation


Reincarnation for the Christian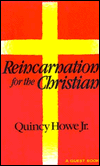 Quincy Howe Jr.
Reincarnation: The Missing Link in Christianity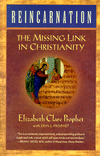 Elizabeth Clare Prophet
Reincarnation in Christianity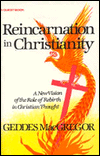 A New Vision of the Role of Rebirth in Christian Thought
The Reluctant Messenger of Science and Religion Novel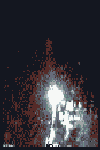 Science And The World's Religions Are Pieces to a Puzzle that Need Each Other to Form A Complete Picture

$3.99 Kindle eBook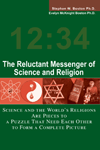 Buy from Amazon.com

The Essential Teachings of Herbert W. Armstrong



His Teachings Focused on The Incredible Human Potential. Did He Solve the Mystery of the Ages?
New Book about HWA's Teachings. Recommended!